A CREATIVE SPACE FOR YOUR IMAGINATION
Come and explore a unique experience that gives adults and children the opportunity to create in a vibrant and motivational way.
The Cottage at Main offers a uniquely different experience than most gift shops and as a member of the beautiful Southbury, Connecticut community we strive to make a positive impact with each experience.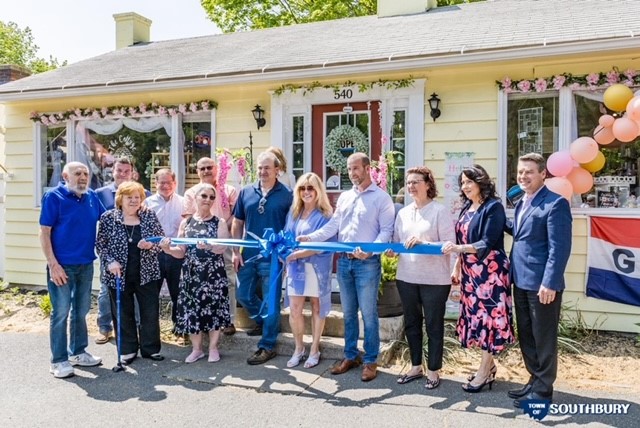 For CHILDREN & FAMILIES
The Studio at The Cottage at Main, LLC, offers many varied activities for young children, tweens, teens, and young adults. We have special events geared toward placing your electronic devices down so that you can create a fun and unique piece of art with friends and family. These Children and Family Events will be held both inside the Studio and outside of the Studio, under our event tent. Classes will be offered at convenient times throughout the week, including special birthday party events. For safety purposes, all children under the age of 14 must be accompanied by an adult 18 years of age or older. Please check out our class scheduled for upcoming classes and sign up today to enjoy a family outing!   Please check our class schedule for upcoming classes and to sign up today!
For ADULTS
The Cottage at Main Studio will be hosting many instructional and artistic classes which will not only be a fun night out for create something beautiful, but will also include fun with friends, family, and loved ones!  Some of the events that we will be hosting for adults all include the choice to BYOB mead, beer, wine, etc., but we do exclude the consumption of hard liquor, the adult instructions which are not BYOB do not contain that in their description.  You're free to bring snacks and spend your time enjoying a much needed evening out.  Our classes include Bristle and Brew, Pinot and Paint, Soul Collage and so much more.  Please check out our calendar for class times and cost.
Popular Instructions & Events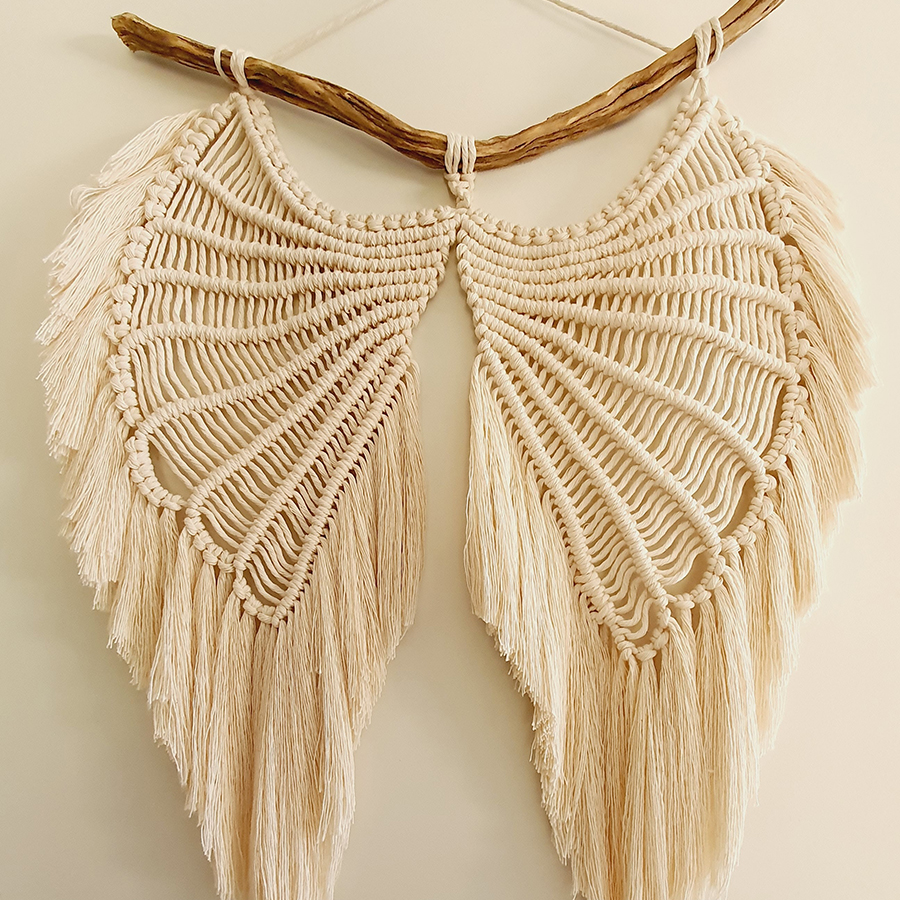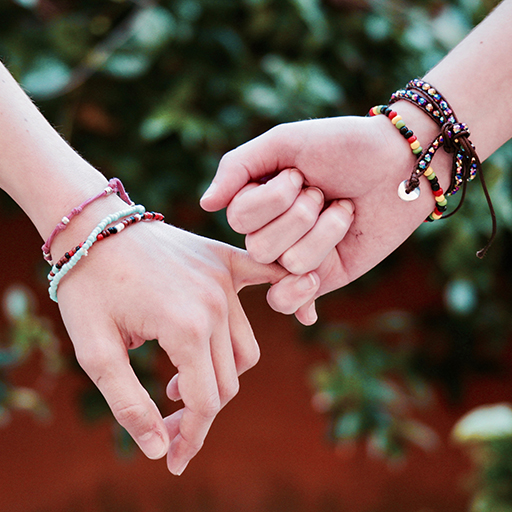 Children & Family Activities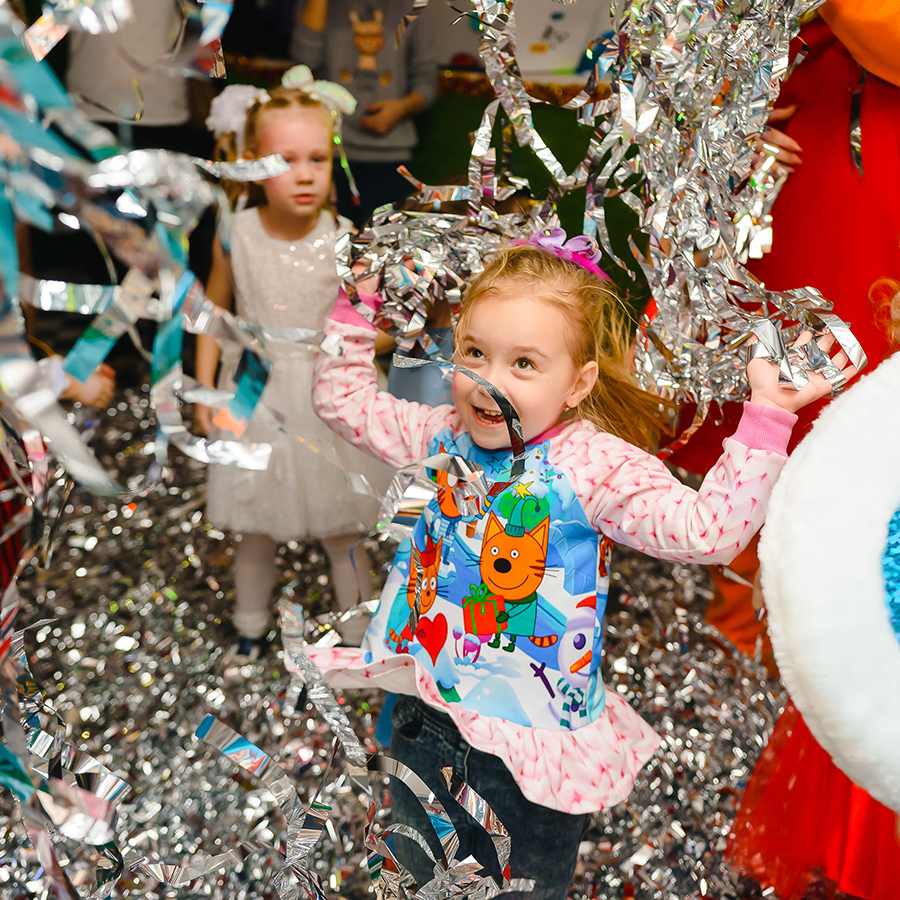 We'd love to hear from you!